Connect with costumers through 247 Call Center Services
All of our inbound and outbound call center services are designed to address customer needs around the clock. 247 Call offers professional support solutions operating with optimal expertise to keep your costumers satisfied and loyal.
Guaranteed availability is what really appeals to an audience, and at 247 Call that is exactly what we target, at affordable prices too.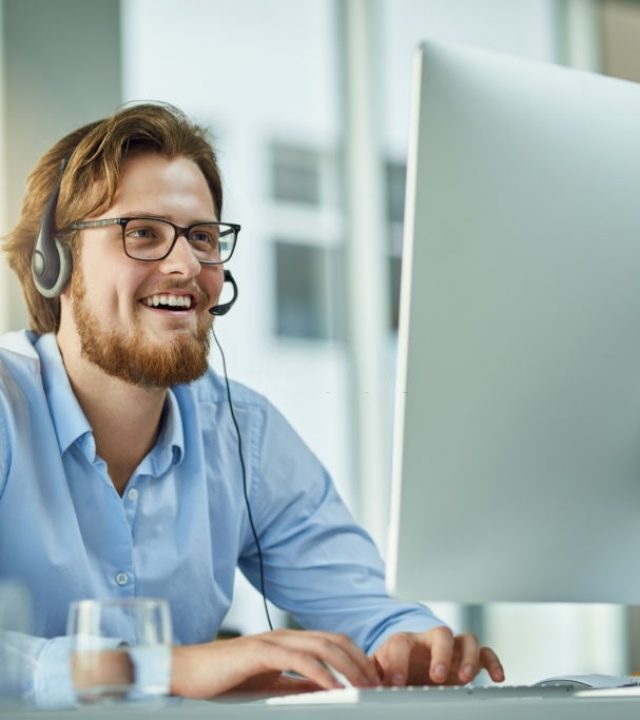 247 Call Provides All The Facilities For A Better Work Environment
Our facilities provide the most welcoming and productive work environment full of charismatic, trust-worthy and professional call agents with qualifications of high expertise, and up-to-date with today's contemporary soft skills. Meeting our team will be one of the highlights of making the choice to work with us, on top of great customer experience and growing revenues.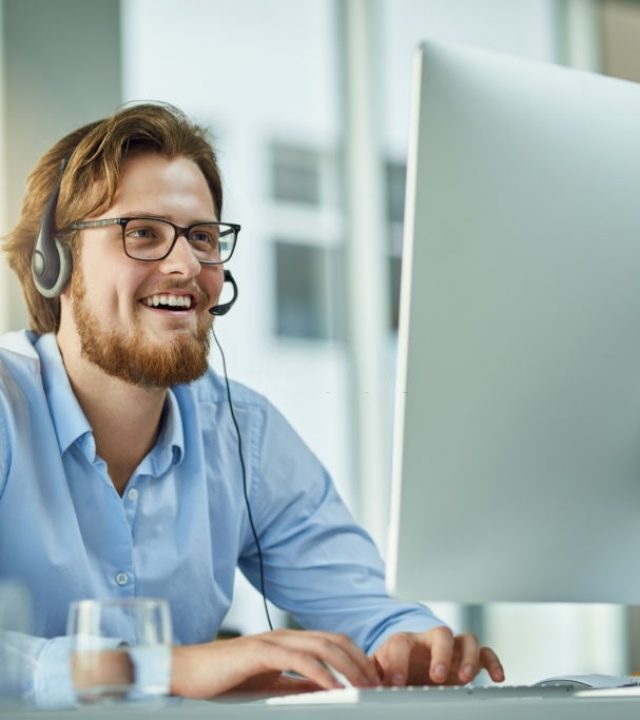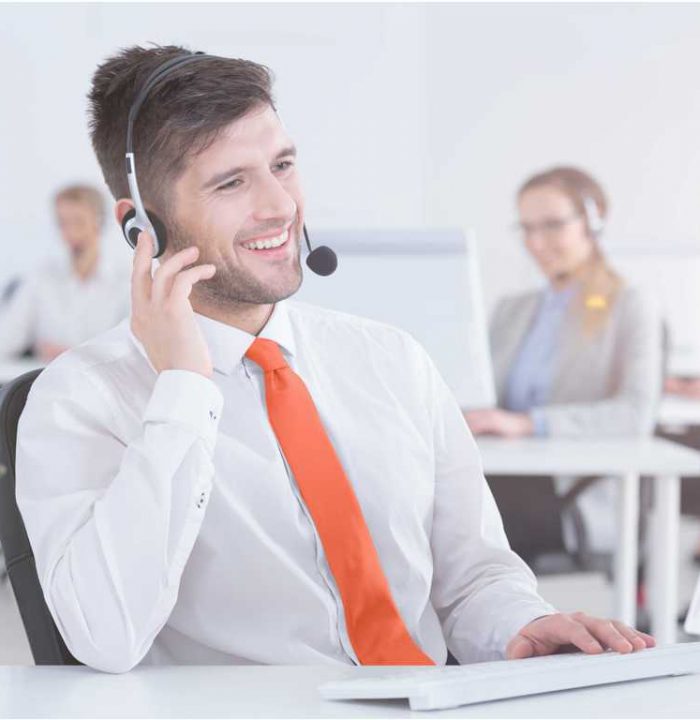 Most Affordable Co-Working Place In The City​​
Through our call center services we take great pride in our inclusivity in terms of prices, as we like to exclusively practice what we preach, and that is affordability for all. This is because we believe that every business needs a qualitative relationship with its customers, and we are more than happy to be that bridge.
247 Call Center Inbound Services
When you outsource your inbound services to us, we will be there for your customers when you can't so you never miss an opportunity.
247 Call Center Outbound Services
Our Outbound Services are designed to be seamless extensions of your customer support, and sales and brand building strategies, which will optimize your operational performance and customer service.
Still not sure whether you should trust us with this leap of faith? Here is a FAQ Section